Trip arm Pivot Stud
New Product!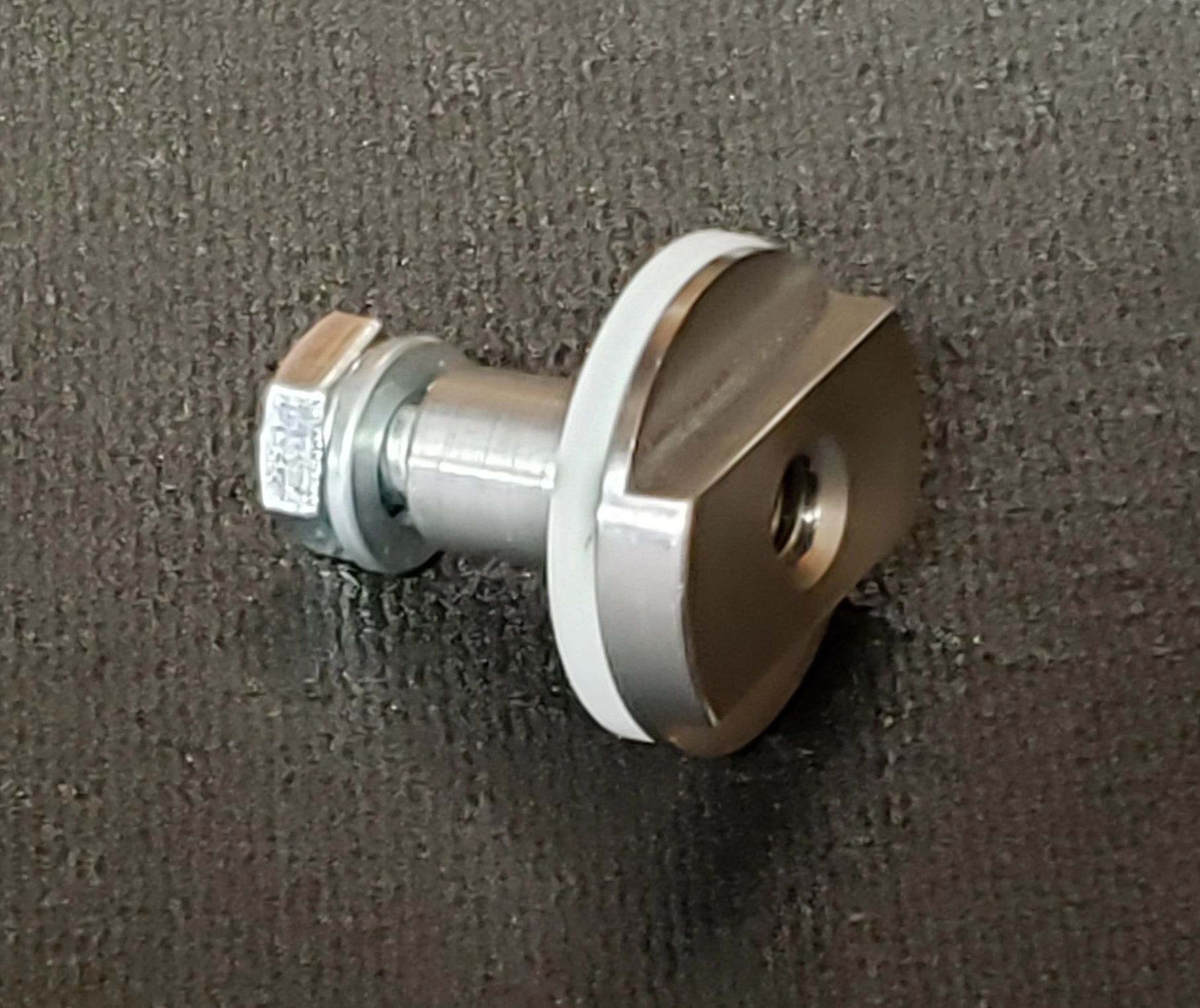 Trip Arm Pivot Stud
HBS70/90STUD
This all in one design allows for less gap between trip arm casting and trip stop bracket to combat indexing and pin trip function issues.
No more losing a small part in a specific time of need.
Works with old and new style trip arm castings.
Replaces Parts:
070006685
070006087
070007651
000026865
844049002
New Nylon washer included.