Go- To- Gauge All In One Tool
HBS-70-GT-G
This All in one tool assists the Tech/ Mechanic in multiple areas of the 82-70 Pinspotter.  
This is the Go To Gauge for quick adjustments.
Eliminates Excessive clutter to Carry Around.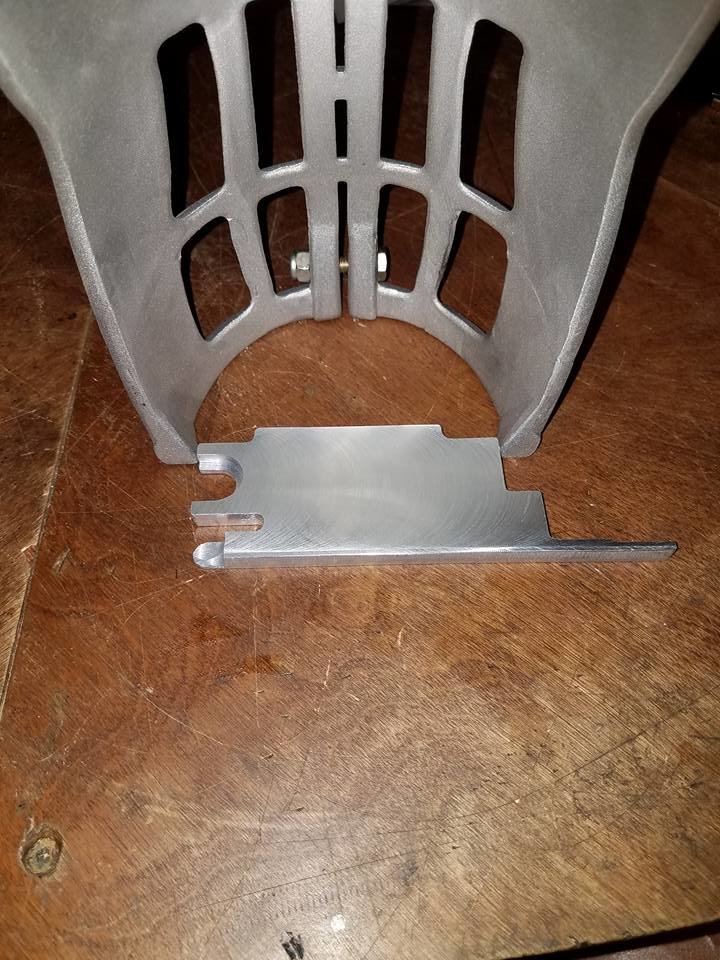 Gap Gauge for Spotting Cups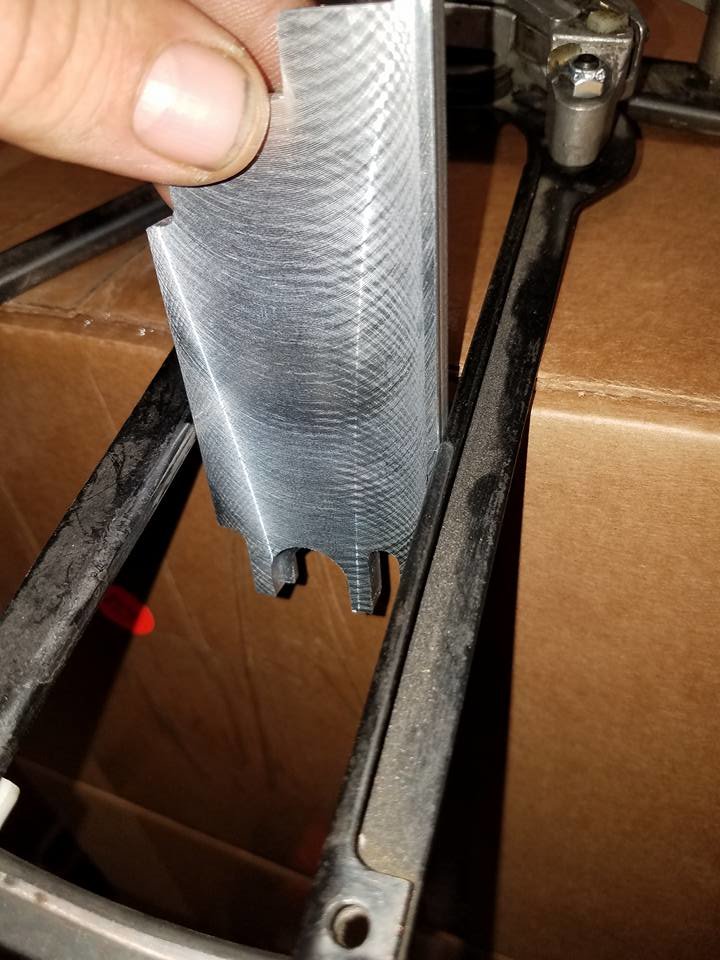 Respot Cell Finger Gap Gauge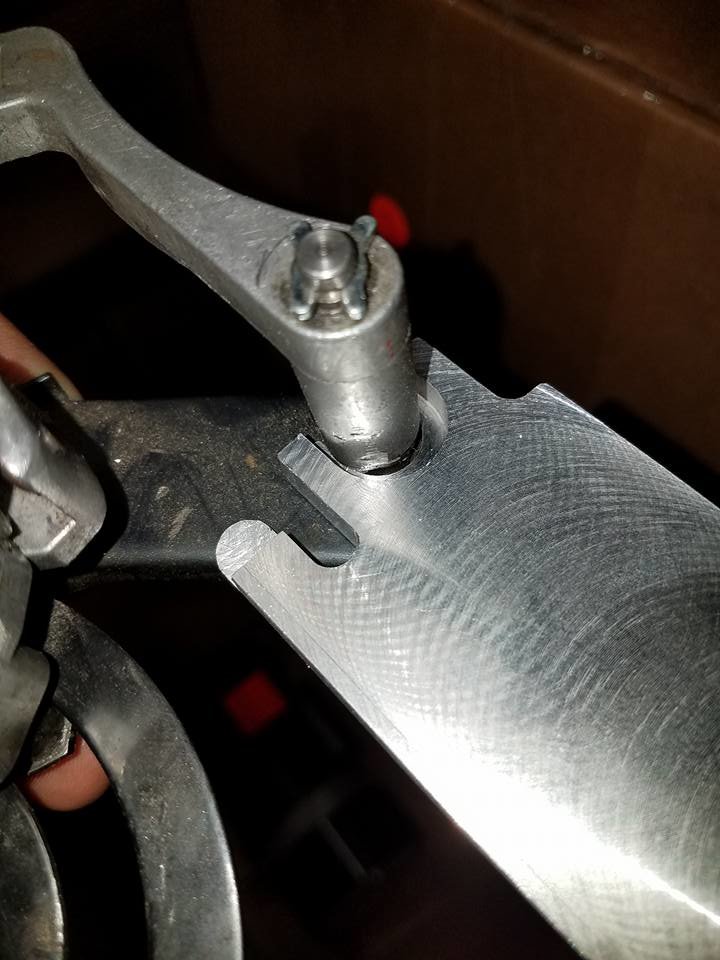 Built In Pivot Stud Wrench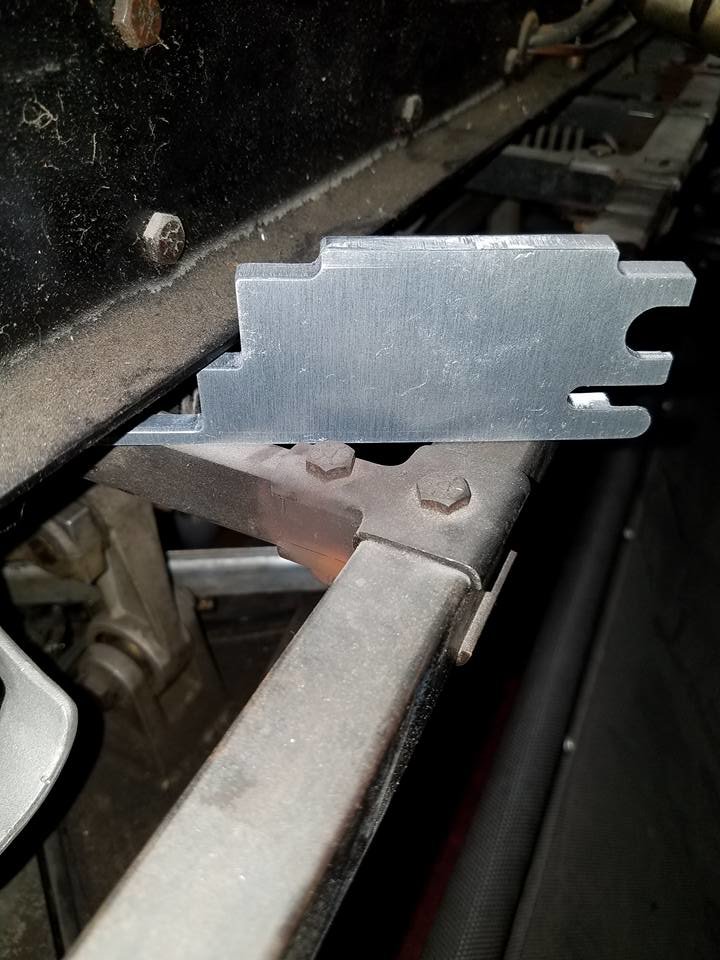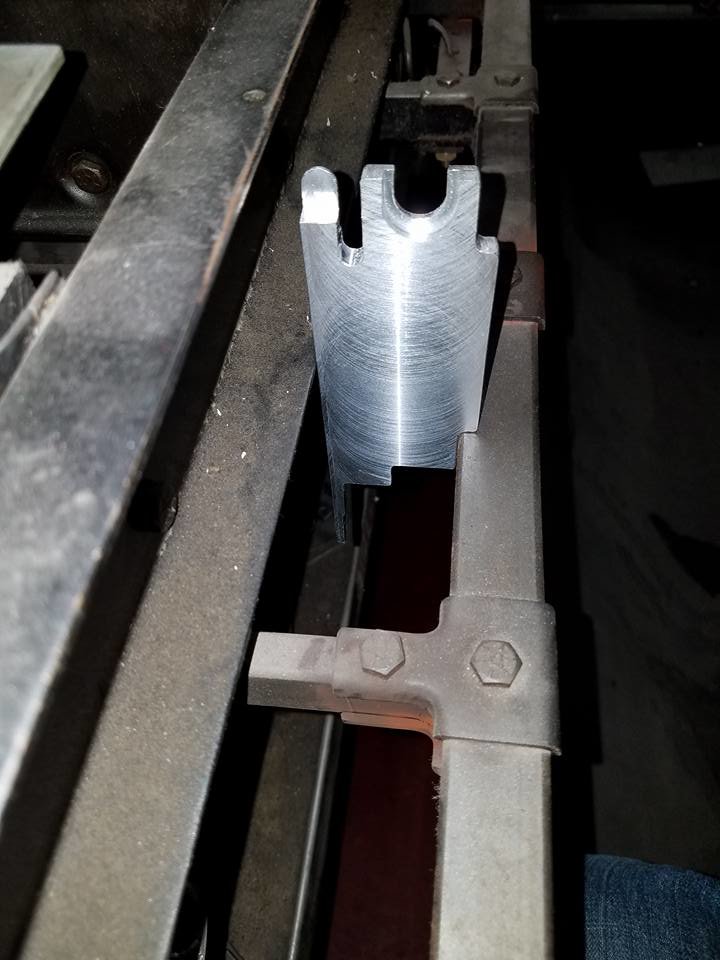 Shuttle Adjustments 1 & 2 Initial Setup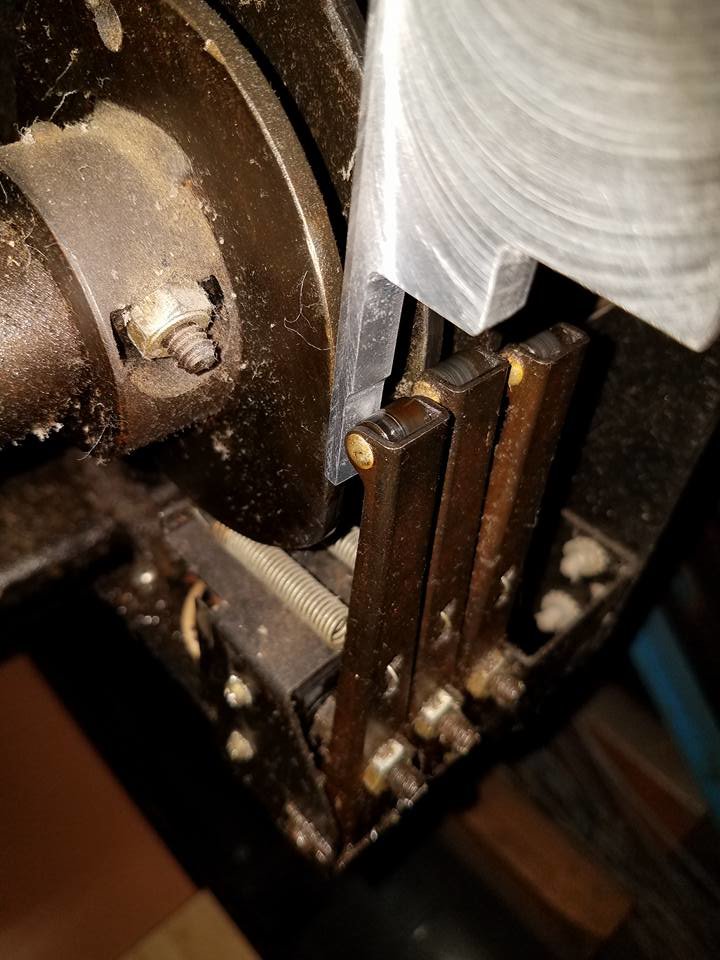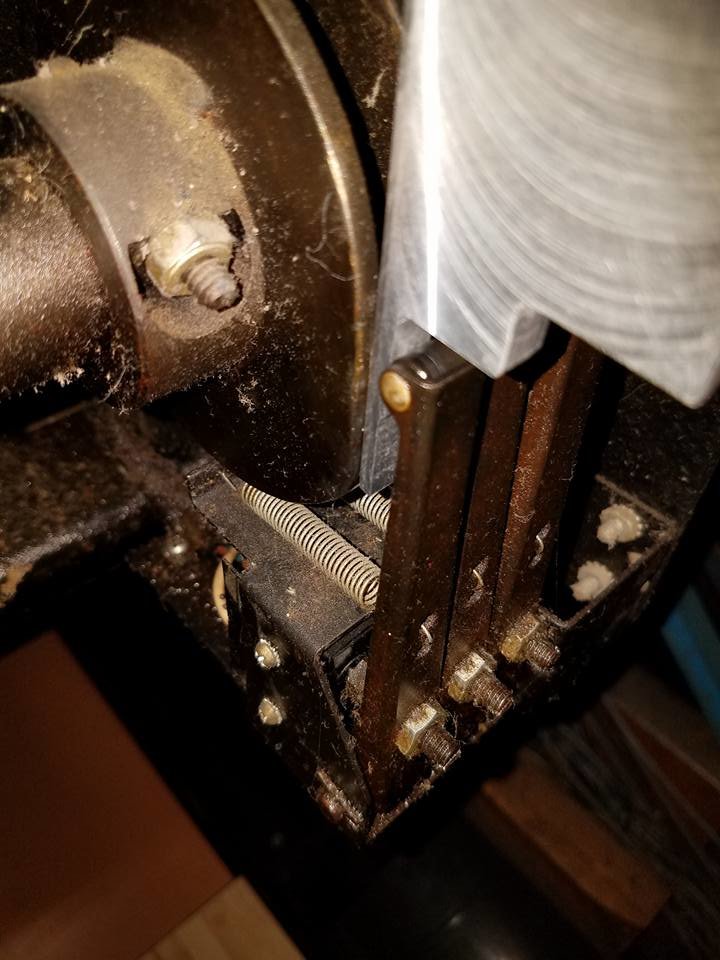 GO / NO-GO GAUGE TABLE/ SWEEP
     Table to Pindeck Height Gauge Adjustment
                                                                              Table Height Adjustment #2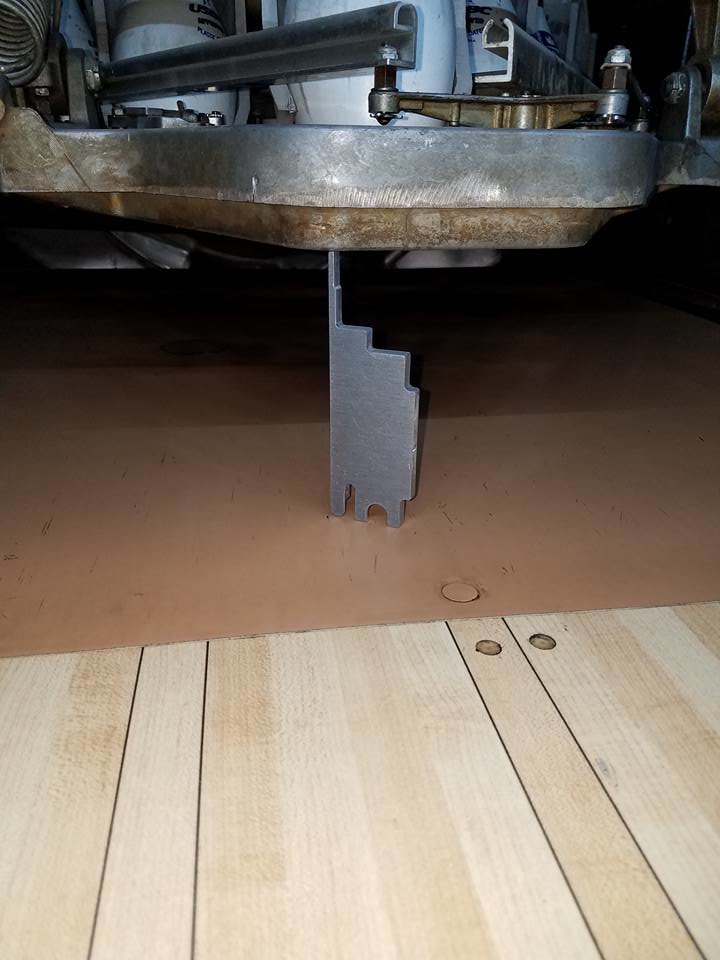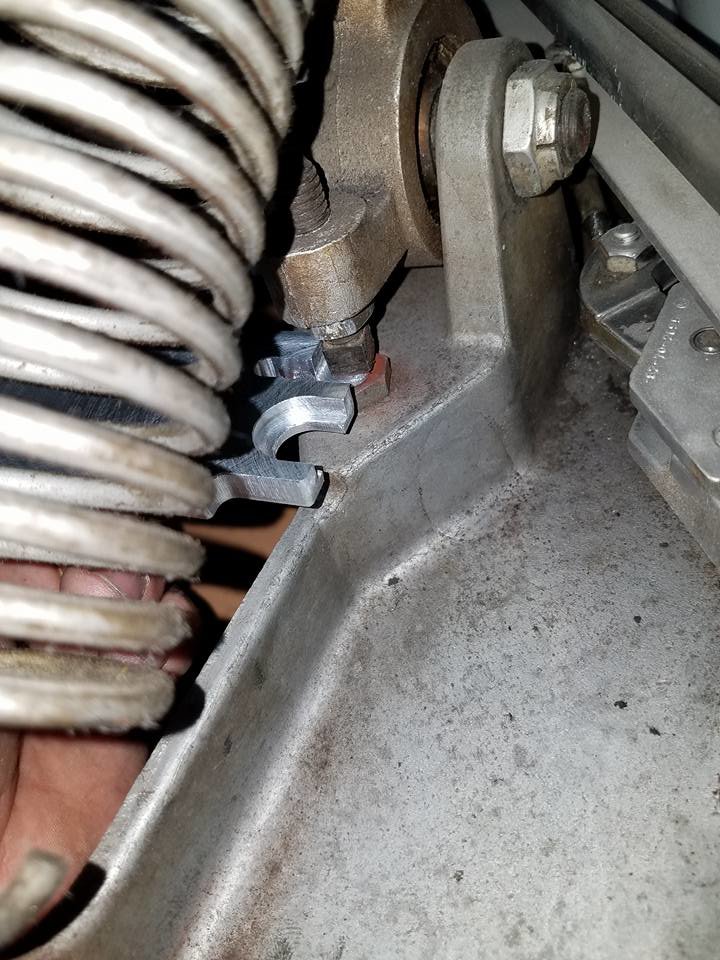 Jam Bolt Gap Gauge For Table Adjustment
DISTRIBUTOR BELT REMOVAL TOOL!